New bell schedule spurs mixed reactions among students
This year's new bell schedule may seem like a minor change, but it's not popular with the school community. Students have reported a plethora of problems with the new schedule, ranging from interference with their work schedules to late end times for their after-school activities.
"The time is all off and it's just weird," junior Gracelyn Daniel said. "It doesn't feel right at all."
The school day has shifted fifteen minutes later, now starting at 9:30 and ending at 4:18, with the hope of increasing the reliability and safety of student transportation, as well as addressing the county's bus driver shortage, according to a statement from superintendent Scott Ziegler.
For many students, a later release is a significant hindrance to their afternoon commitments. "I personally don't like it because it takes away from my afternoons and activities that I already planned," junior Emily Landicho said.
Math teacher Rick Ricci sympathized with the busy schedules of his students. "It gives students less time with regards to their working hours and trying to make money."
"I get home so late and it's hard to work now," junior Liza Pavlenko said in regards to her working hours, which she mentioned starting at 5:00, less than an hour after dismissal. Junior Fabiola Mendez, who also has to balance schooling and her job, further justified Pavlenko. "I have no time to get ready," Mendez said.
There is also a profound impact on student-athletes, whose after-school games and practices already often lead to late nights, now made even later by the new schedule. Later nights can lead to reduced time in the evenings spent on academics and time unwinding.
Although students generally disapprove of the late release, many appreciate the later start time. The extra fifteen minutes have given students time to fully prepare for their day and take care of their personal well being.
"I get to have breakfast now because I have extra time," Mendez said. Freshman John Ayoub said he prefers the later schedule because "it gives me more time to sleep in," a sentiment all students share. Freshman Lilly Johnson, a member of the varsity cheer team, pointed out how the schedule can benefit student-athletes specifically: "Some people need a good night of sleep for practice."
Pavlenko also mentioned the opportunity it gives her to socialize before classes start. "Hanging out with friends before school is nice because it's not too early to do that," she said.
"I have morning practice, because I do cheer for the team here. I like that we start later so I have time to go home and get ready for school," Johnson said. For students with earlier practices like cheer, the later schedule helps students prepare for school in the mornings.
Based on an informal survey we conducted, there appears to be a general consensus that ideal school hours would be 8:00 AM to 3:00 PM, starting and ending the day earlier. "I would like to see starting at 8:00, but I know the teens might hate me for that," Ricci said. However, many students share the preference for an earlier school day.
"I think it should go back to the way it was," junior Jason Orellana said. "School is better when it's earlier."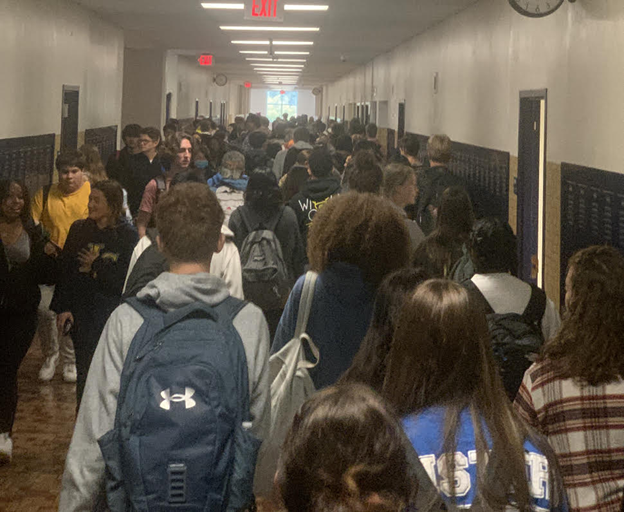 Leave a Comment
About the Contributors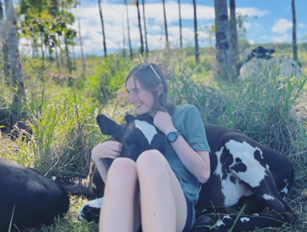 Cat Pizzarello, editor-in-chief
Cat Pizzarello is a senior at Loudoun County High School. This is her third year on The County Chronicle newspaper staff and she will be serving as an...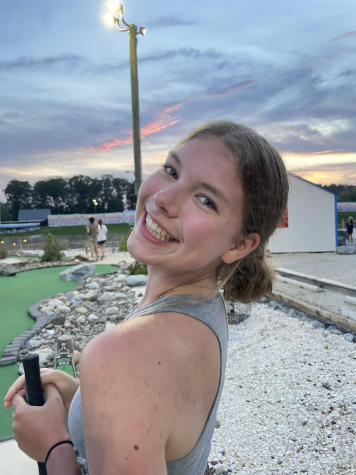 Evelyn Kuzminski, editor-in-chief
Evelyn Kuzminski is a senior at Loudoun County High School. In addition to two years as the layout editor and a staff writer, she serves this year as an...