Practicing Through COVID
A look into how athletes are preparing for their upcoming seasons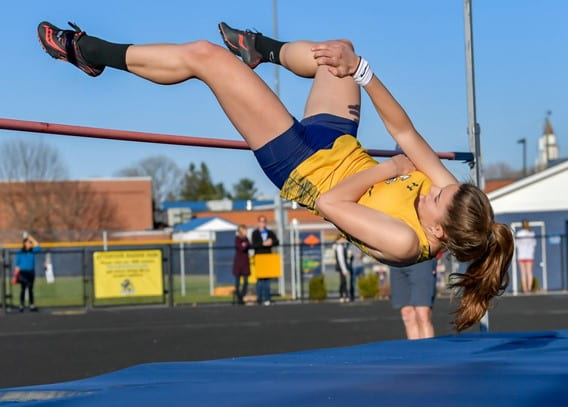 With this photo feature, seven athletes explain how COVID has changed their practices and caused restrictions. Disclaimer: In compliance with governor's orders, all school-sponsored activities followed physical distancing and mask requirements, but due to the nature of COVID-19 limiting school activities, the community was invited to submit pictures for the newspaper. Many of these photos occurred on private residential property and therefore may not conform to the regulations binding school-sponsored activities.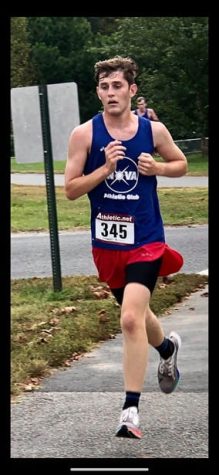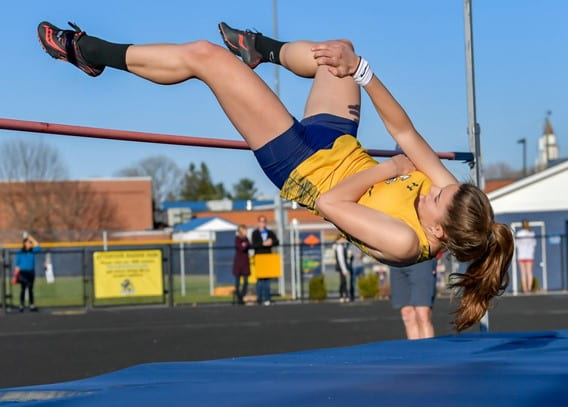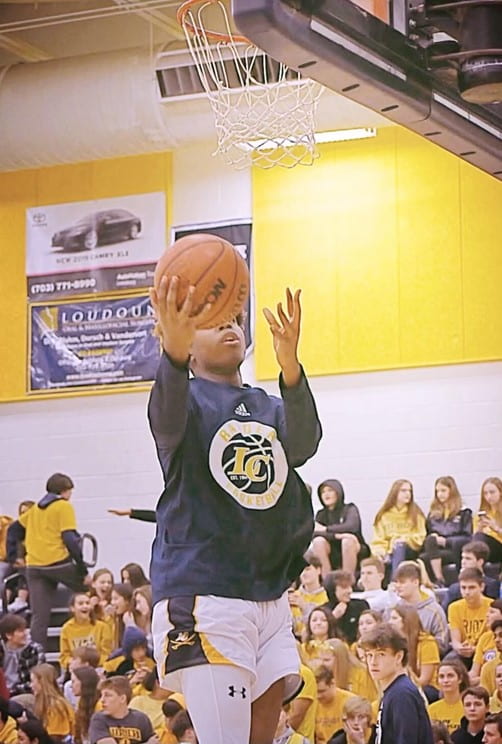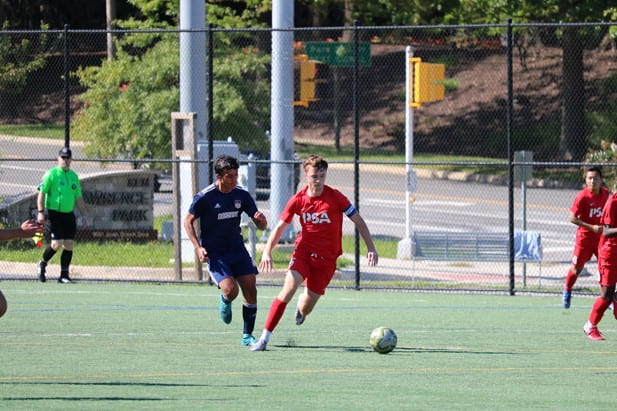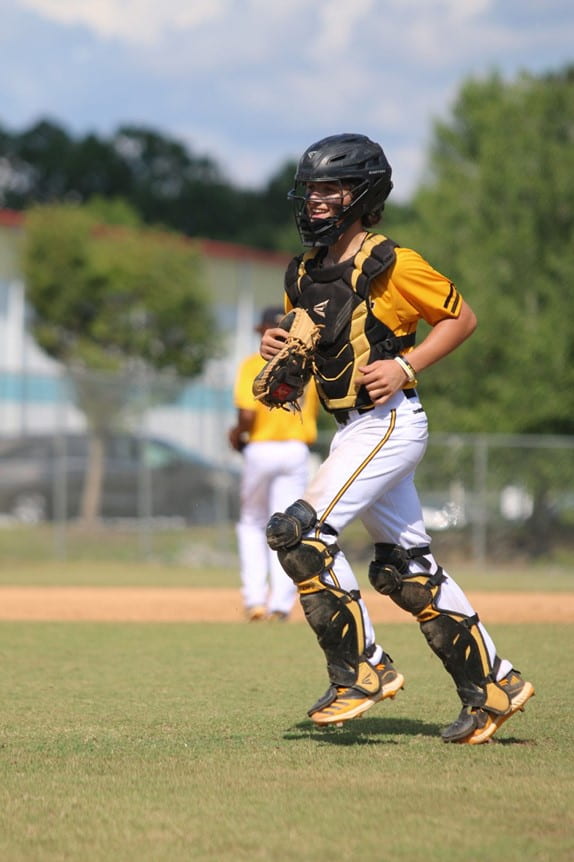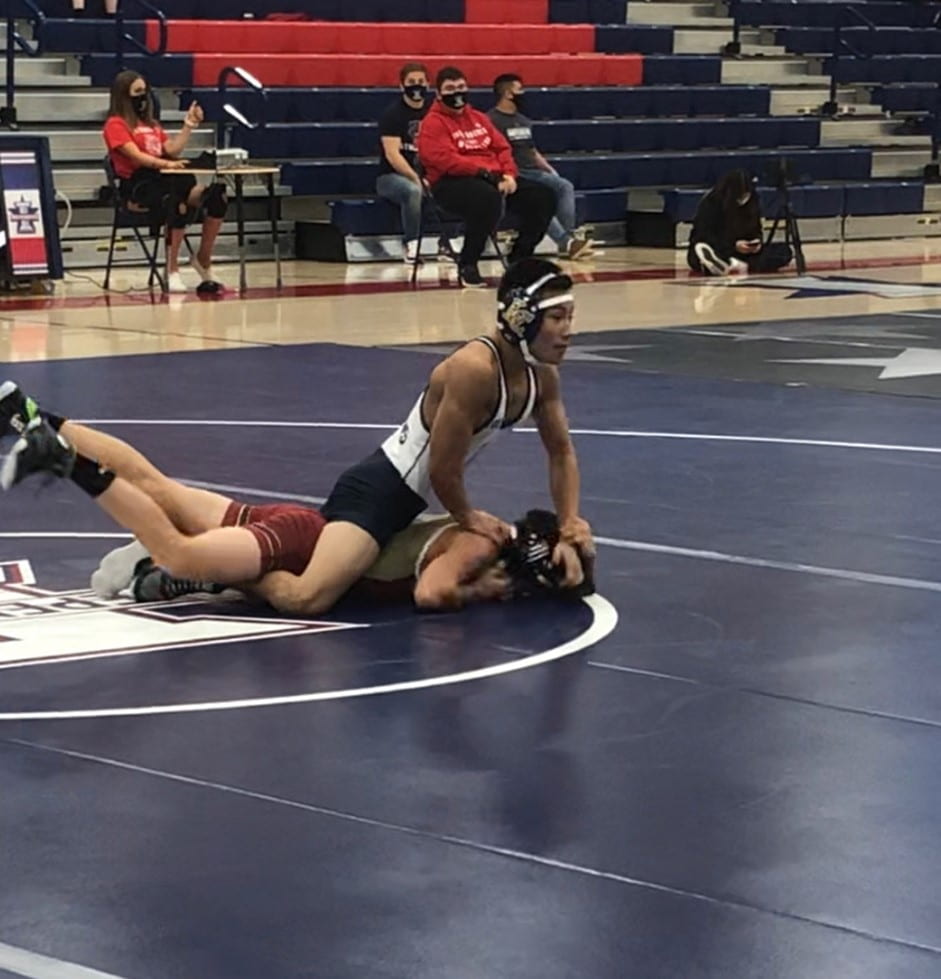 About the Contributors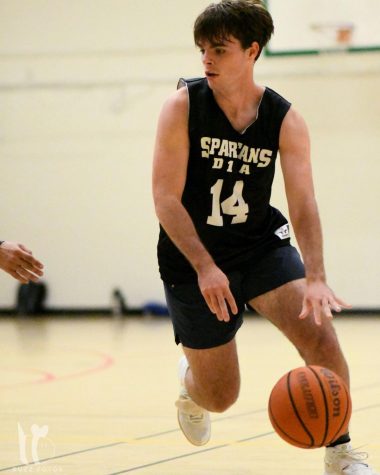 Casey Hughes
Casey Hughes, Sports Contributor
Casey Hughes is a senior, and this is his first year on newspaper staff. He wrote and published a few sports articles...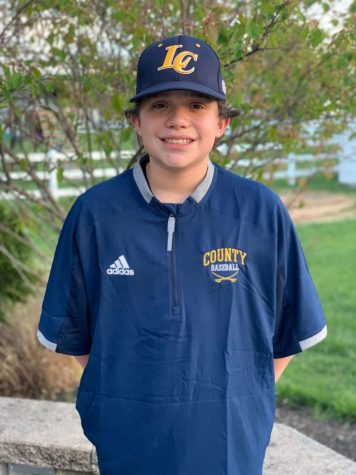 Matt Starchville, staff writer
Matt Starchville is writer for the County Chronicle and also writes for LoCo Sports. He likes to play baseball and play video games in his free time....