Artist of the Issue
Student photographer captures the beauty of Leesburg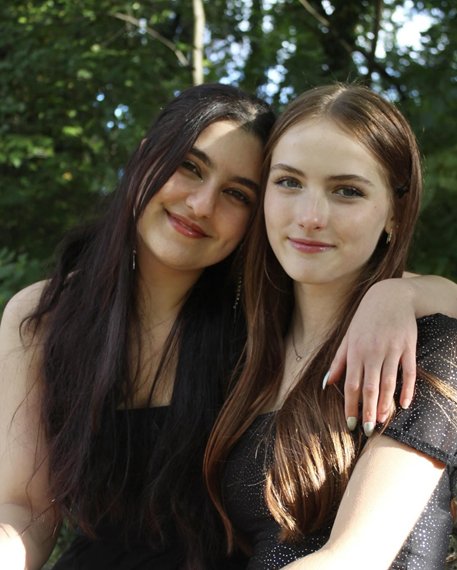 In the town of Leesburg, Junior Liza Pavlenko is surrounding the town in flashes of light and clicks of her camera. Learning from her grandfather and father, who are both photographers, Pavlenko has learned tips and tricks in order to develop her unique style.
The road to starting photography was actually inspired by her dad, but of course her own photography class which she took last year.
"I really started getting into it [photography] last year because I took that class. Before then, I never got into it really," Pavlenko said. Even though Pavlenko took photography last year and can no longer take that class, she still expresses that she enjoys taking pictures of the people around her.
Through the help of her relatives and the mentorship of her photography class, Pavlenko has been able to shape her own photography style into something unique. Even though it has taken time, it has helped her grow her photography skills.
"I have taken advice from my dad, but through learning his style I've kind of developed my own," Pavlenko said. Even as she is still learning about her own personal style, Pavlenko hopes to pursue a career in photography to showcase what she has learned.
Students can only take photography for one year, but many, including Pavlenko, have completed projects that reflect progress in their photography careers over that short period of time. In fact, a favorite project of Pavlenko's helped her gain new information about ways to take pictures.
"We set the camera on this bulb setting. So you wave the light around to create a picture and take a picture of that, which I think is really cool," Pavlenko said. The process of learning through these assignments helped define Pavlenko's style.
When it comes to advice, Pavlenko has had a lot to help make her better.  The advice that she has learned from others, could potentially aid other photographers in need of mentorship.
"Definitely try out a bunch of styles and not be set on a certain way to photograph things. Develop your own personal style by trying a bunch of different things," Pavlenko said.
Kyla Jenkins, who was her photography teacher, mentions how Pavlenko's pictures were different from many other photographers she has seen. She has even helped develop that "dark and moody vibe".
"In general, her work was different because she liked darker images, very kind of rough around the edges, but in a really good kind of indie photographer sort of way," Jenkins said.
With the help of developing her style through mentorship of her teachers and father, Pavlenko has made unique pictures. When talking about what makes Pavlenko a good photographer, Jenkins states, "She was really willing to take risks, which is something I look for in a good photographer."
Leave a Comment
About the Contributor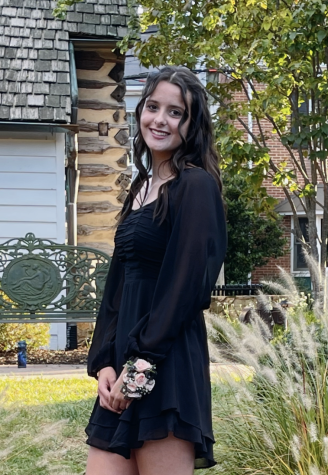 Taylor Helfer, staff writer
Taylor Helfer is a freshman at Loudoun County High School and this is her first year on the newspaper staff. Although she loves writing about a variety...