New dance club springs into action: Phyllis Schaefer and Madi Robbs believe dance club brings positive change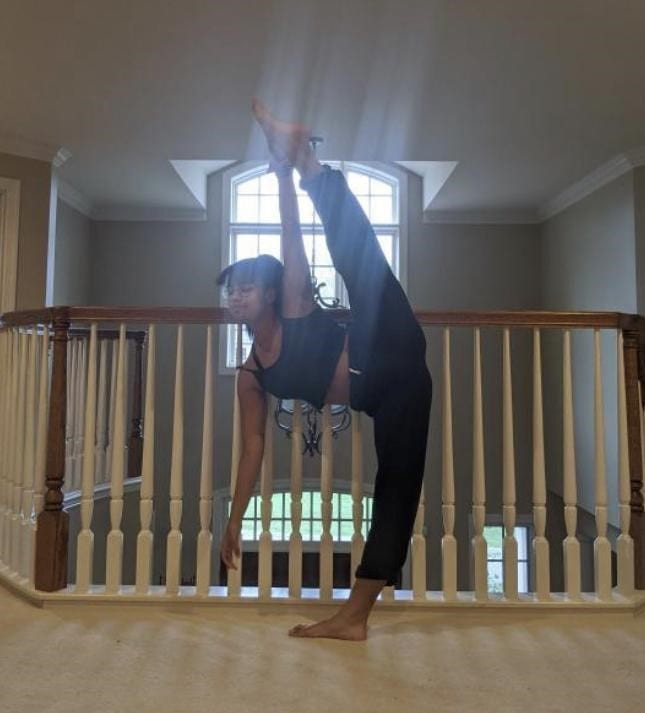 Editor's Note: this story was originally set to be published in our third-quarter issue. After schools closed down with the COVID-19 crisis, quarter 3 articles are now being published online. We will continue to publish online until we are back in school.
"It gives me something to enjoy and prepares me for a long day of school," sophomore Madi Robbs said of the dance club she restarted after founder Taryn Smithson graduated.
Robbs describes Dance Club as "a good start to your day." The duo is not limited to dance club; they dance a lot during the week.
"I used to dance six days a week, around seven hours a day," said sophomore Phyliss Schaefer. "But since I'm swinging into things again I only do four days a week, an hour or so a day."
Schaefer does not currently dance professionally, but she hopes that changes. "I do aspire to be a professional dancer one day," she said. "I freaking love it."
Phyllis also commented on her favorite music. "My favorite is rap and my least favorite is opera."
Inspired by their love of dancing and music these two have decided to start a club to help give people a good start to their day with dancing.
For anyone wanting to join Dance Club, they meet every Thursday morning at 8:15 and are open to new members.
One question remains: where will you be Thursday morning?
About the Contributor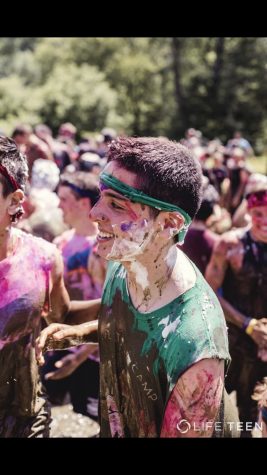 Lorenzo Salas, staff writer
Lorenzo Salas was born in Winchester while the rest of his family was born in Chile. His favorite pastimes
include playing video games, reading graphic...