Snow days continue despite online classes
During the winter season, one of the things students and staff look forward to the most are snow days. With most teachers and students working from home, many thought snow days would be a thing of the past. An announcement from Loudoun County Public Schools on November 13, explained that this is not the case.
On December 16, with snow predicted in the forecast, LCPS called for their first snow day of the school year, followed by December 17 after the county saw several inches of snow and ice. All Loudoun County Public Schools and Administrative Offices were closed, as well as food pick-up and deliveries being cancelled.
In the case of past years, or snow days are usually called because of transportation. To learn more about the in depth decision for snow days, click here.
Although the excitement from the snow day announcement was very clear, it also left a lot of confusion as to why snow days continue in the current online learning environment.
As stated in a message from Assistant Superintendent, Kevin Lewis,
, "While it may seem that continuing with the school day through remote instruction is feasible, many other factors also have to be considered."
One example of these factors include public utilities affected by weather, which may limit students' ability to participate in or attend their online classes. Another concern is staff members who chose to teach remotely from their classrooms. The regular food deliveries, normally delivered via buses or picked up by parents at schools, are impacted by severe weather and dangerous road conditions, further contributing to the district's decision to close.
About the Contributor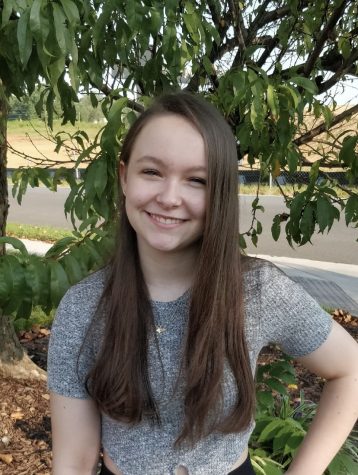 Alexis Shugars, staff writer
Alexis Shugars is a reporter for The County Chronicle, who's interested in writing about a variety of topics. This is her first year writing for the...