Attendance Zone Changes Possible: School Board to Facilitate Review
Current freshmen and sophomores may find that this is their last year as a Loudoun County
Captain, following the school board's attendance rezoning plans to reassign several neighborhoods to
Tuscarora High School instead of LCHS.
On June 28, 2022 the school board adopted a meeting calendar to review attendance zones
for Ashburn and central and eastern Loudoun middle and high schools, including Leesburg high
schools Loudoun County, Heritage, Tuscarora, and Riverside.
Any changes the school board adopts would be made with the intention of maintaining a
relative balance in school enrollment numbers, and would take effect for the 2023-24 school year.
While the review process does not guarantee changes to attendance zones, schools that exceed their
capacity are more likely to be rezoned.
LCHS is one of only a few schools under review that are currently overenrolled – by 159
students, or 12% of its base capacity. If no changes are made, that margin is expected to increase over
the next several years, to 13% next year and 19% by the 2028-29 school year according to enrollment
data and projections released online by the school board on October 13, 2022.
The first zone proposal was also released on October 13. With this zone change, some
neighborhoods currently assigned to LCHS would be reassigned to Tuscarora High School, including
Shenstone, Colts Run, Ketocktin Farm Estate, Roxbury Heights, Monroe Manor, and Crescent Place.
This plan would reduce enrollment projections to 99% of capacity by the 2028-29 school year. Other
high schools and middle schools would also see zone changes with this new plan.
However, in the event of a zone change, not all students would be rezoned. Rising seniors will
stay at their currently assigned school. Other groups of students, including rising juniors, rising
eighth and fifth graders, and siblings of rising seniors, may be granted permission by the school board
to remain at their current school, according to Policy 8160, which details exceptions to any
attendance zone changes.
The calendar adopted to implement the review process includes 8 meeting dates throughout
the remainder of 2022. There will be multiple public briefings and hearings throughout the review
process, where the public is encouraged to provide their input. Adoption by vote for any zone
changes is currently scheduled for December 13.
More information can be found on the LCPS website, including frequently asked questions,
relevant policies, and meeting details. School board meetings involving zoning discussions will also
be streamed in a live broadcast.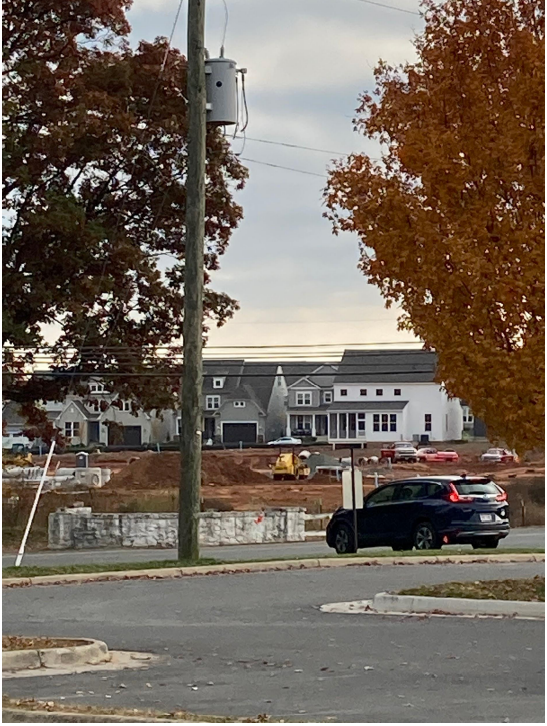 Leave a Comment
About the Contributor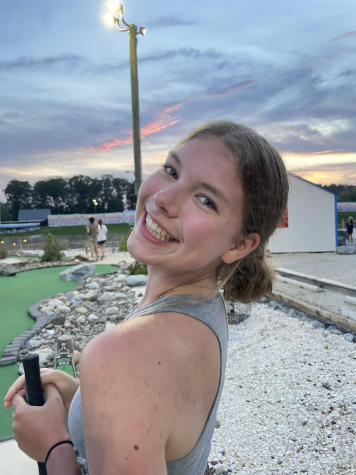 Evelyn Kuzminski, layout editor
Evelyn Kuzminski is a junior at Loudoun County High School. This is her second year serving as the layout editor and a staff writer for The County Chronicle....