Homecoming 2018 Photo Spread
Homecoming Court
The Homecoming Court of 2018 was elected by the senior class. Each senior voted for ten male nominees and ten female nominees, and winners were selected from there. Logan Quinn was selected as Queen, and Derek McCandless won King.
The creative costumes and skits were met with cheers and applause from students during the Homecoming Pep Rally. Teachers decked in blue and gold helped to elevate school spirit.
Hallways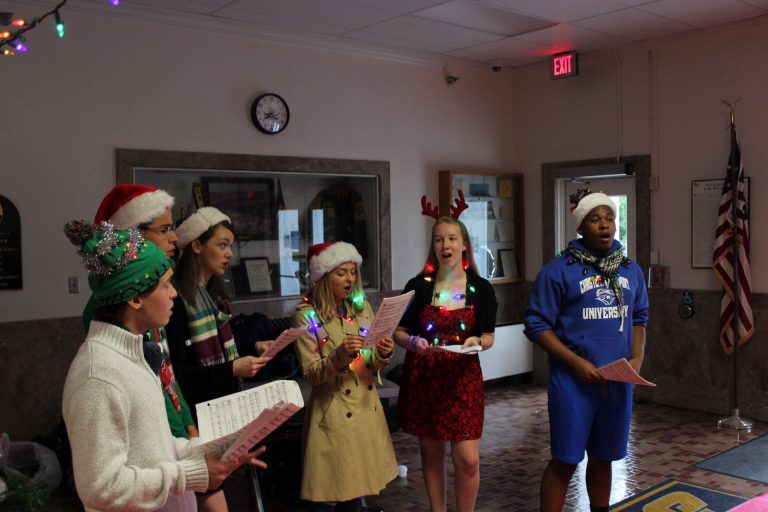 Students stayed at school until dark to put up decorations for the Homecoming Hallways. This LCHS tradition brings liveliness to the halls on the morning before Homecoming; there was music, dancing, candy, and even a raffle. Teachers voted for their favorite hallway, and the seniors came in first place. The theme for this year's homecoming hallways was "holidays."
Seniors celebrated Christmas a few months early.